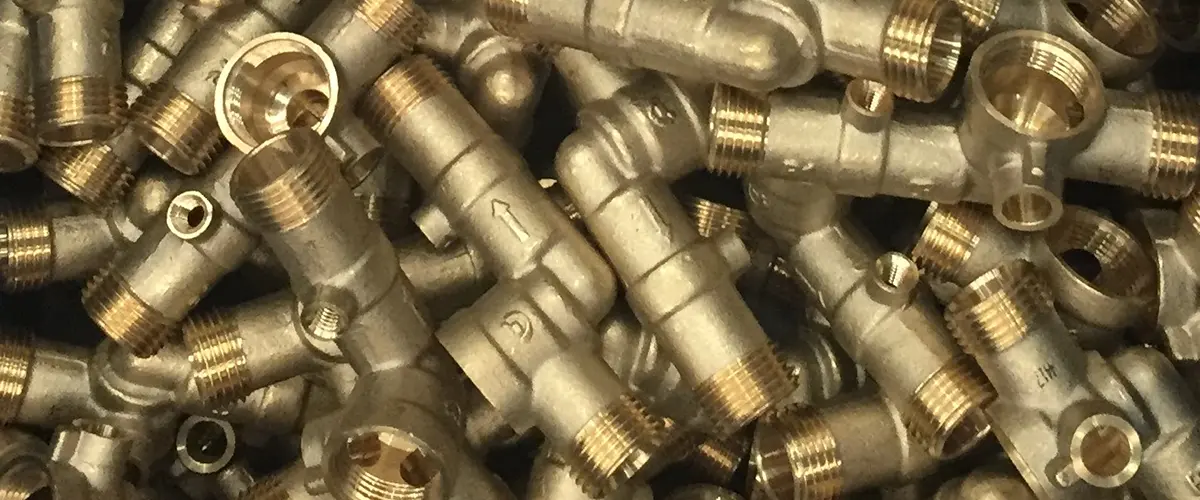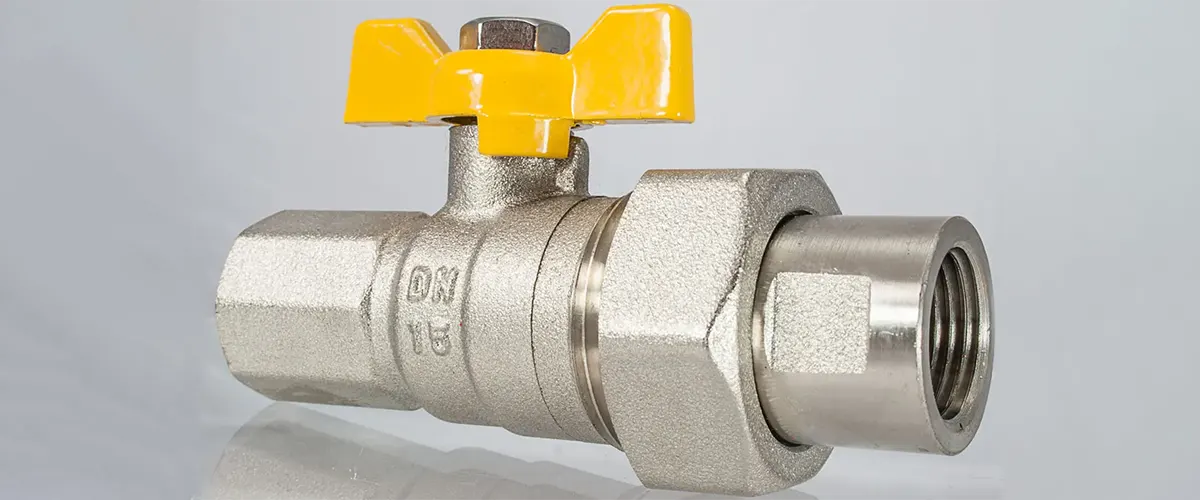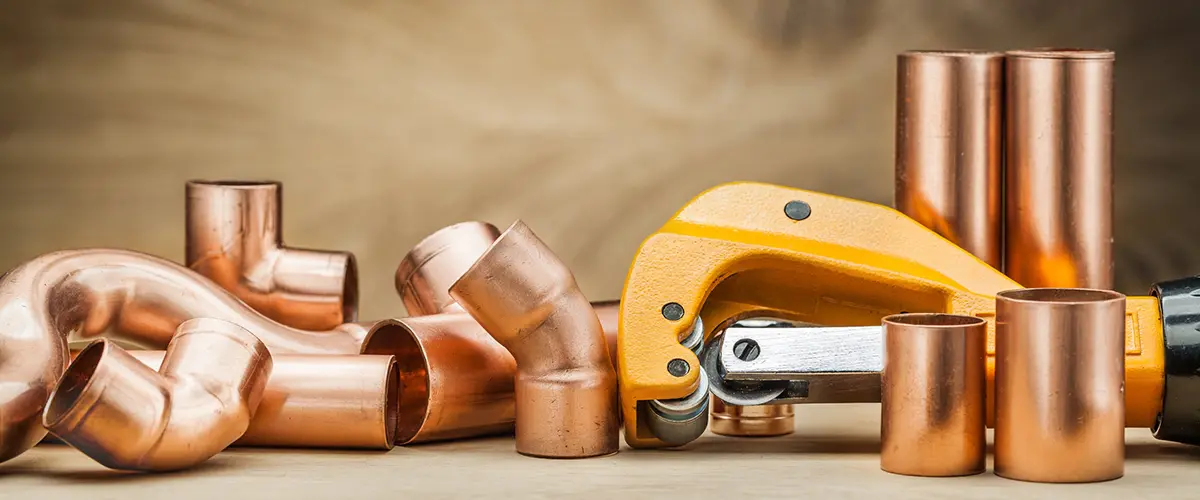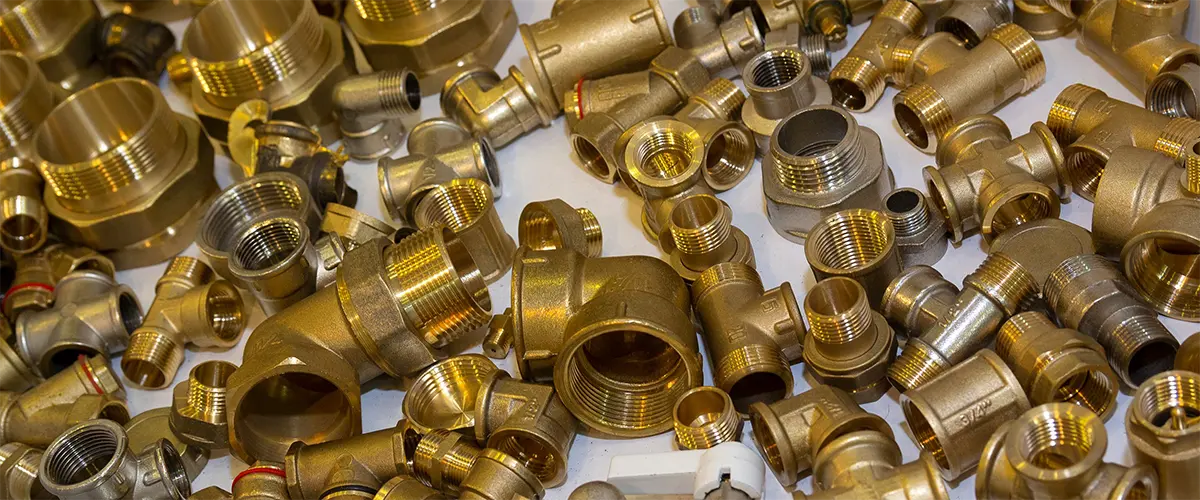 brass-jumble
A complete controlled logistical process which includes shipping, documentation, kits, warehousing and administration.
yellow-30-deg
Quality Assurance processes to recognised ISO and EU standards during manufacturing and packaging procedures.
copper pipe fittings and pipe cutter
Design and development of new products and sub-assemblies. To optimise current product and processes, providing cost savings and improving efficiencies where possible.
various brass sanitary products
For all sales and enquiries contact us on:
Control, Quality & Innovation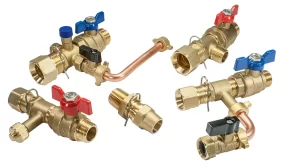 CQI Limited are bespoke OEM partners across the UK & Europe, offering design, development, manufacturing, and distribution services.
Operating in the plumbing, heating, construction, building and leisure sectors – there are no obstacles to the projects we can support.
Indicated on our Gallery page are some of the many different products that we have worked on for various applications.
For more information on how we can help you,
and your business please contact either:
Key Account & OEM Director
Dan Martin
T: 07595 607966
E: dmartin@cqiuk.com
Or please give us a call on +44 (0)121 461 7315
or go to our Contact Us page and send us a message.